Bio for James Toth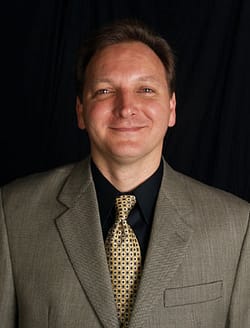 James Toth holds a Master of Arts degree in Counseling from Sam Houston State University. In addition, James is a Licensed Marriage and Family Therapist Supervisor, a Licensed Professional Counselor Supervisor, and a Certified Anger Therapist in the state of Texas.
James utilizes a combination of therapeutic systems, such as:
Solution Focused therapy
Cognitive Behavioral therapy
Structural therapy
Each client has inner strengths and resources. Through a combination of therapist and client effort, each individual has the opportunity to resolve their own issues.
James has led Divorce Recovery and Men's groups. Issues dealt with in group include:
separation
support systems
depression
finances
kids
healing
building new relationships
spirituality
forgiveness
"A variety of approaches are selected based on what works best for each individual.
James believes that helping families heal can have a significant impact on our society and future generations.
James Toth MA, LPC-S, LMFT-S
Conveniently located in the Woodlands Texas.
Call 832-541-4176 to schedule your appointment today!